I was waiting for more than one year for this kit, and here is the result.
The quality of this kit is wonderful, everything goes together very well. I built this nearly out of the box, I cut the flaps and enlarged the main air intakes. I used Revell colours, 95% 350 LH-blue for the topside and 5% 363 dark green for the underside.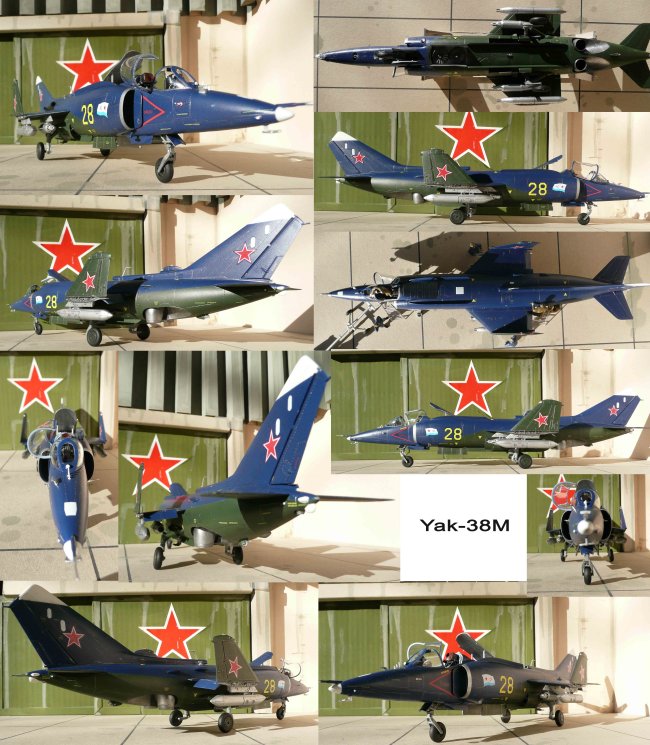 Hopefully Hobby Boss will release more Soviet planes in the future.
KNES Armin