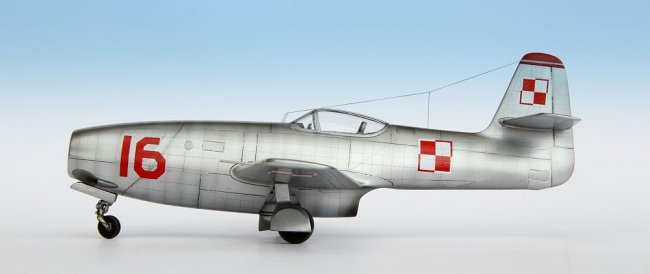 The Yakovlev Yak-23 (in Russian Як-23), NATO reporting name "Flora" was a jet fighter developed in the USSR in the 1940s and used in early 1950s.
Small numbers of Yak-23 were exported to Poland ( about 100 planes ).
Bilek kit OOB painted with SuperMetalik Gunze paints.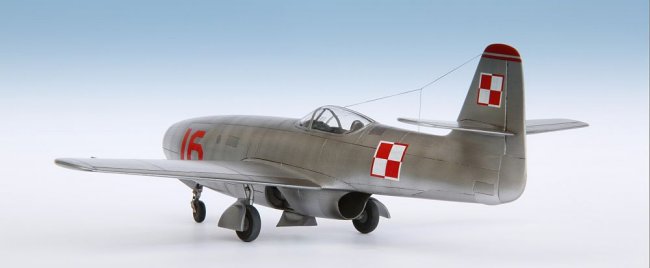 Enjoy the photos.
Artur Oslizlo/Arkady72