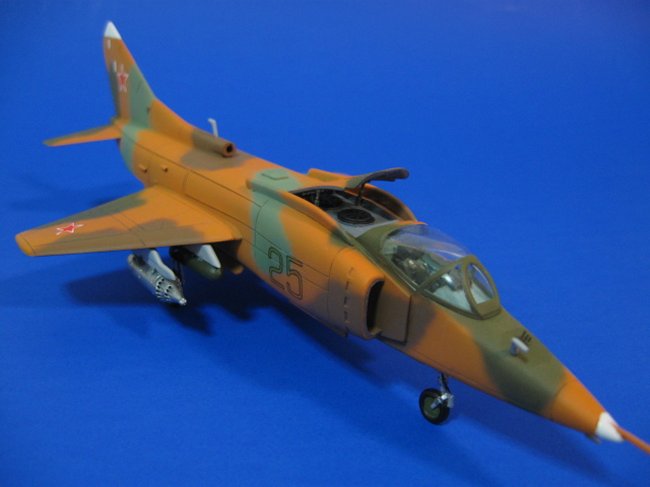 I wanted to try a few new things with this model so I started with the Hobbycraft model adding interior cockpit details made from scratch as well as detailing the landing gear, engines intake and exhaust and finally applying the camo scheme used in Afghanistan in 1980 (Operation Romb) since there was almost no info on the subject I relied on a few articles and a couple of drawings trying to do my best. For the decals I used some from my spares and did on my printer the numerals.
I used PollyScale acrylic paints and all the camo was done freehand no masking or blue tack used.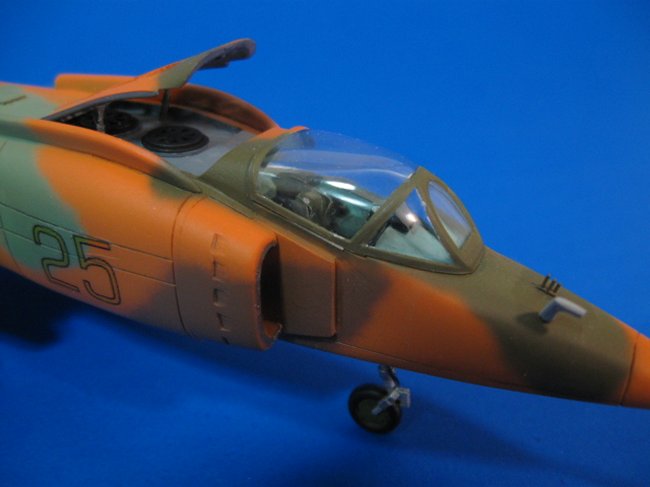 Finally I applied a little weathering with oils not much as this warplanes were only used for a short period of time during this operation.
Carlos Salazar