Here are some photos of my 1/48 F-106 diorama.
Editors note: Fred passed away in late Sept 2013. These photos were taken from his post in the ARC forums. Fred was a quiet member on the forums, but his work has inspired everyone that has seen it He combined his love of scale modeling with his love of photography.
Above is a pic of him with a few of his models as posted on Iran Air Force Facebook page. This was international news when it was discovered the photos on the facebook page were in fact not real aircraft but scale models. That shows how realistic Fred's photos were.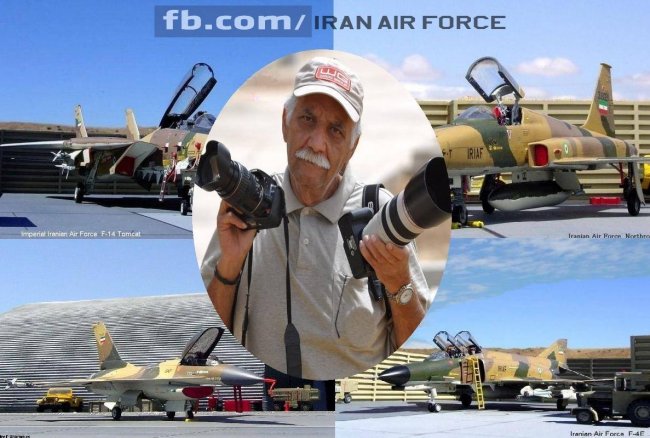 Enjoy the photos.
Fred Shammas