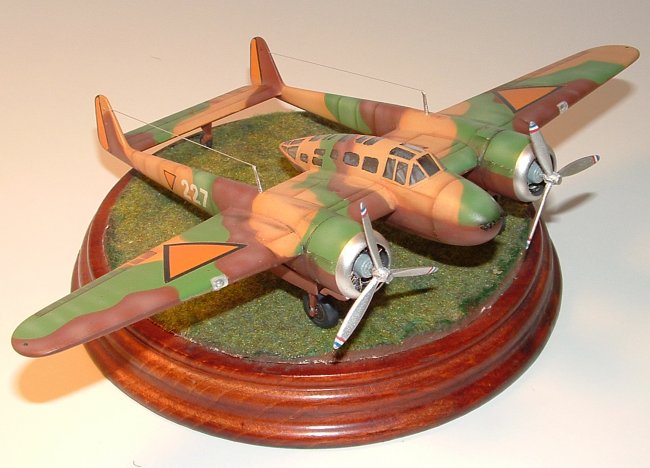 I'm here today with this model from MPM, the difficult part is building the central section. The transparent are not very good quality. Adding a resin upgrade kit that allows a decent interior and reasonably fit ... after much lime.

I chose the Dutch version with their prominent markings on the fuselage, but the decals included in the kit, are very bad and I decided to paint them, so that they were more realistic.
The wing assembly must be done by eye, since the model does not bring any recessed area, so you need to pay special attention to the angle and position of the same, to avoid your model being out of square.
But with a little patience you get an unusual model and something flashy for lovers of minimalist WWII aviation.
Carlos Escobar