This is my first time, building a German plane. The kit has nice details, but terrible seams.

The decals are very thick, needing some treatment. Decaling was a nightmare for me.

The photo etched is also strange, very hard and chrome finish. Well, just added two scratch details. The seat belts and gun cannons, 20mm.
I painted it using the Model Masters enamels. RLM-02 for the wheel bays, landing gears and landing gear doors. RLM-61 for cockpit. The external camouflage is on three colors, RLM-76, 81 and 82. Weathering is oils and inks.

I sealed with Gloss Clear Laquer. And I varnished on Satin Cote from Humbrol.

This model displays the engine, I know, the engine has three different colors. But l chose one color. Is a customized model. Just is one small freedom.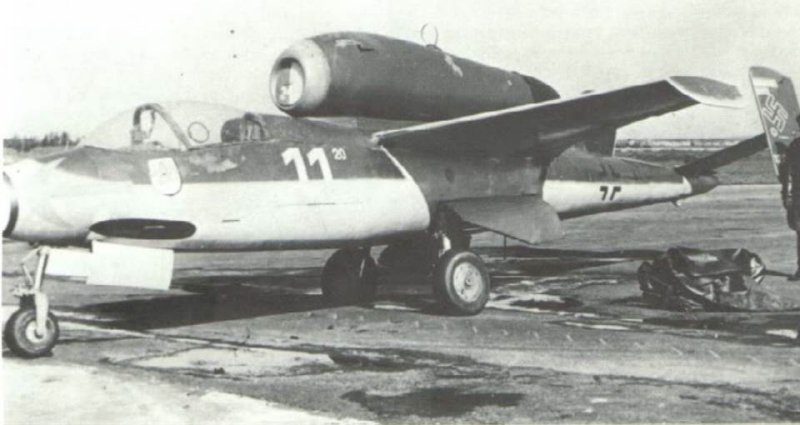 Reading some historical information about this plane, is interesting. A very simple plane.

Was built it like, a expendable plane. Very poor autonomy, but fast plane, 900km/h. I hope enjoy the model.
El Rey