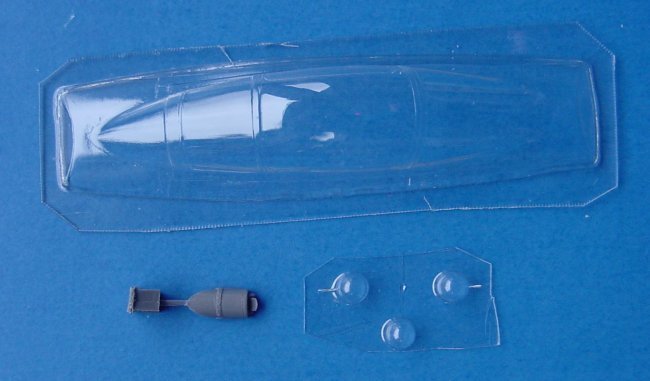 This 1/48 Su-27 Flanker Family Corrected Canopy with IRST. This is the single seat version but they also offer a 2 seater canopy set. This company is run by a longtime and highly respected ARC forum member "haneto" (Yufei Mao) and there are more releases coming from his new company.
This is a simple set. You get one vac-u-formed single seat canopy with a corrected shape a resin IRST. This canopy has a wider and more bulged shape giving a much more accurate appearance. You also get 3 of the clear domes and the resin part for the IRST.
The 4 pages of instruction sheets with text in English and Chinese include colour images and text to guide you through the whole process of installing this canopy.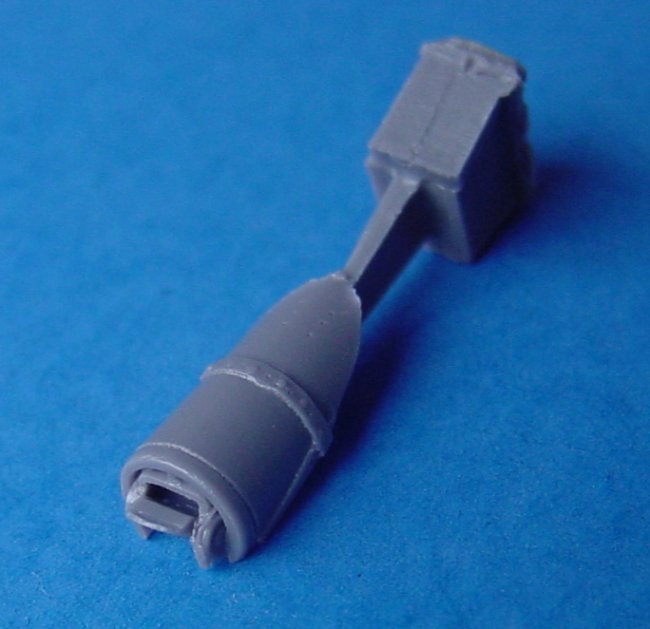 This is a very well done set and the canopy has a much better looking shape than the original canopy. This set is also available with out the IRST.....product # FRH48005SP for USD$12.00.
How to order:
To purchase this figure e-mail Yufei Mao at haneto0801@hotmail.com
But please be sure to tell him the quantity and name of the items you need and also your location so that he can calculate the postage.

About shipping:
Please note that postage from China to other countries could be a bit high, so please be sure to tell Yufei your location when you send him an order so that he can calculate the shipping cost for you.
Considering the security, the only way he'll send items is by China Post registered airmail parcel.
Additonal info:
China Post postage calculater (Chinese only)

Payment method:
You can pay via Western Union or Paypal.
But please be noticed that when you use Paypal, 5% cross country receiving fee is on your side.
I would like to thank Yufei "haneto" Mao for sending me this product sample.
Steve Bamford