This latest release from QuickBoost features a set of 8 resin gun barrels for the A-20G from AMT/Italeri.
The quality of the resin casting is flawless and bubble free.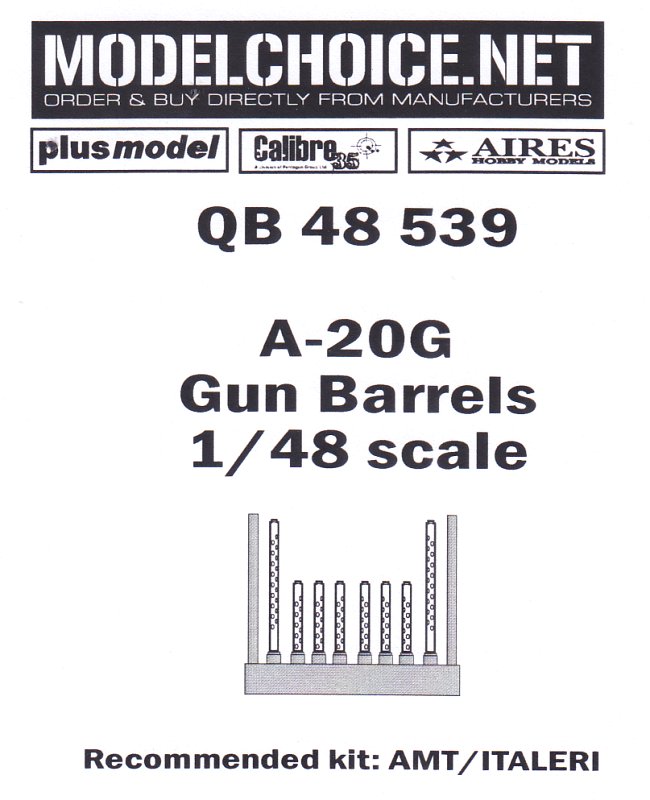 These gun barrels have well done exterior detail for the cooling jackets and the tip of each barrel is hollow for added realism.
You can purchase these and other fine resin detail items directly from QuickBoost.
I would like to thank QuickBoost for providing me with this product sample.
Steve Bamford