Ted Taylor
Click here to find out how you can have your own ARC Web page
July 2001
I am 65 and a retired lorry driver, I used to drive long distance around Europe and the middle east, I have driven in California and in New Zealand so I have seen both edges of the pacific. I am a family man and have a lovely wife and a giant of a son who now takes care of me when we are out together, that is if he is not backpacking around the world.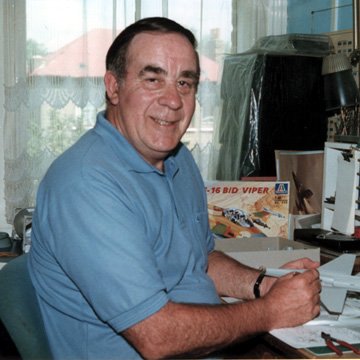 Ted at work on a kit.
I built my first model in 1942 out of balsa but it was not very good so I have been trying to improve ever since, I have been a contributor to Scale Models magazine for the last 26 years, I built and reviewed all the AMT and ERTL truck kits years ago but my first love is aircraft and have written more on this subject than any other. In 1979 Matchbox Toys asked me to redesign all the instruction sheets for the AMT Kits for the
European market which I did and I built all the models for the kit catalogue that year also ( my one claim to fame ). Today I enjoy making the odd model or two and working on my websites with my computer, where I hope some one derives a little pleasure from my work.

Ted (Happy modeller)Taylor
Drop by Ted's Website to see more of his models. Ted Taylor's Modelworks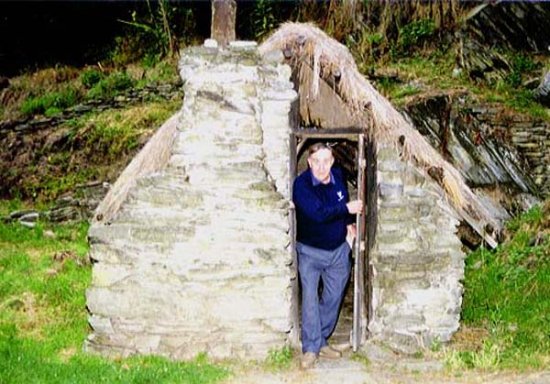 Ted's Home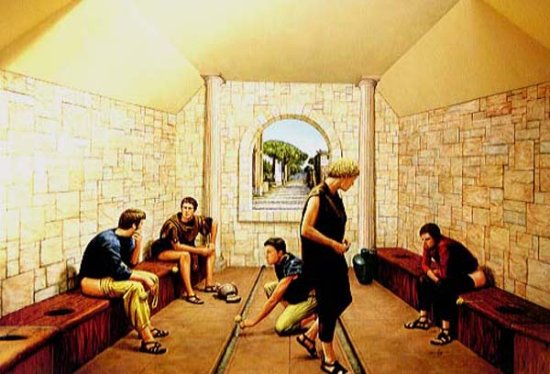 inside Ted's home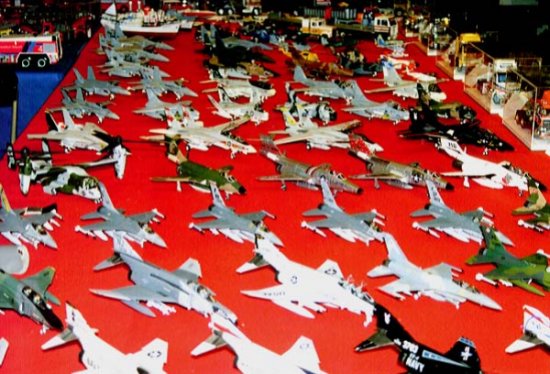 Part of one of Ted's displays at a show.