Greg Wise
Click here to find out how you can have your own ARC Web page
Mar 2001
My name is Greg Wise I was born dec 25 1959 I grew up in a small farming town in Indiana. I served in the US Navy and was assigned to VF171 and worked F-4J Phantoms. I moved to Florida in the early 80's and have been here ever since. I live on the big lake Okeechobee where there is no model clubs or hobby shops. I build mostly WWII 1/48 props, but have started Korean era jets. My favorite place is Stallion 51 where I'm affilated with modeling end of operations.( plus I get to play with the real mustangs).
picture of messy desk, I did not clean up my workspot just for you guys!
my model shelf is silhouetted to drive the pen light freaks crazy!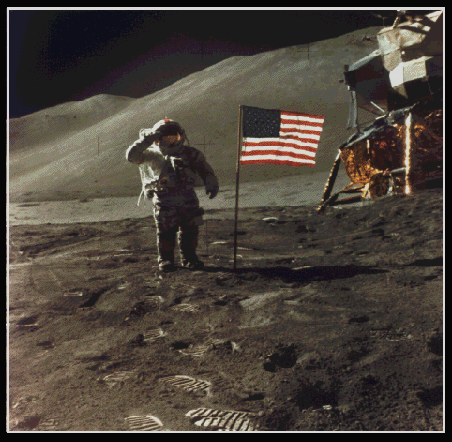 my get away is a LEM on the moon!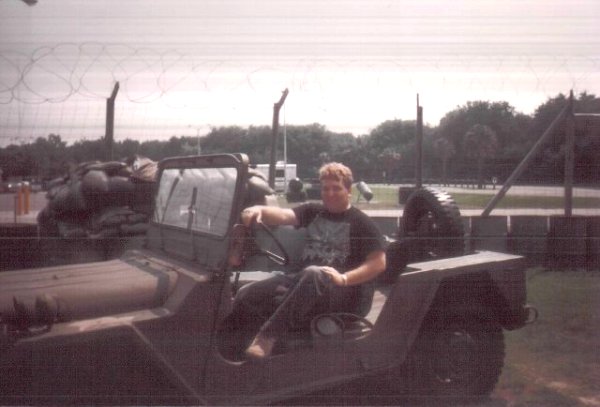 I'm fixing to make a cold drink run for the guys at ARC clubhouse